Free Shipping on all orders over $100
---
Relaxed Style + Simple Beauty For Your Home
Shop Now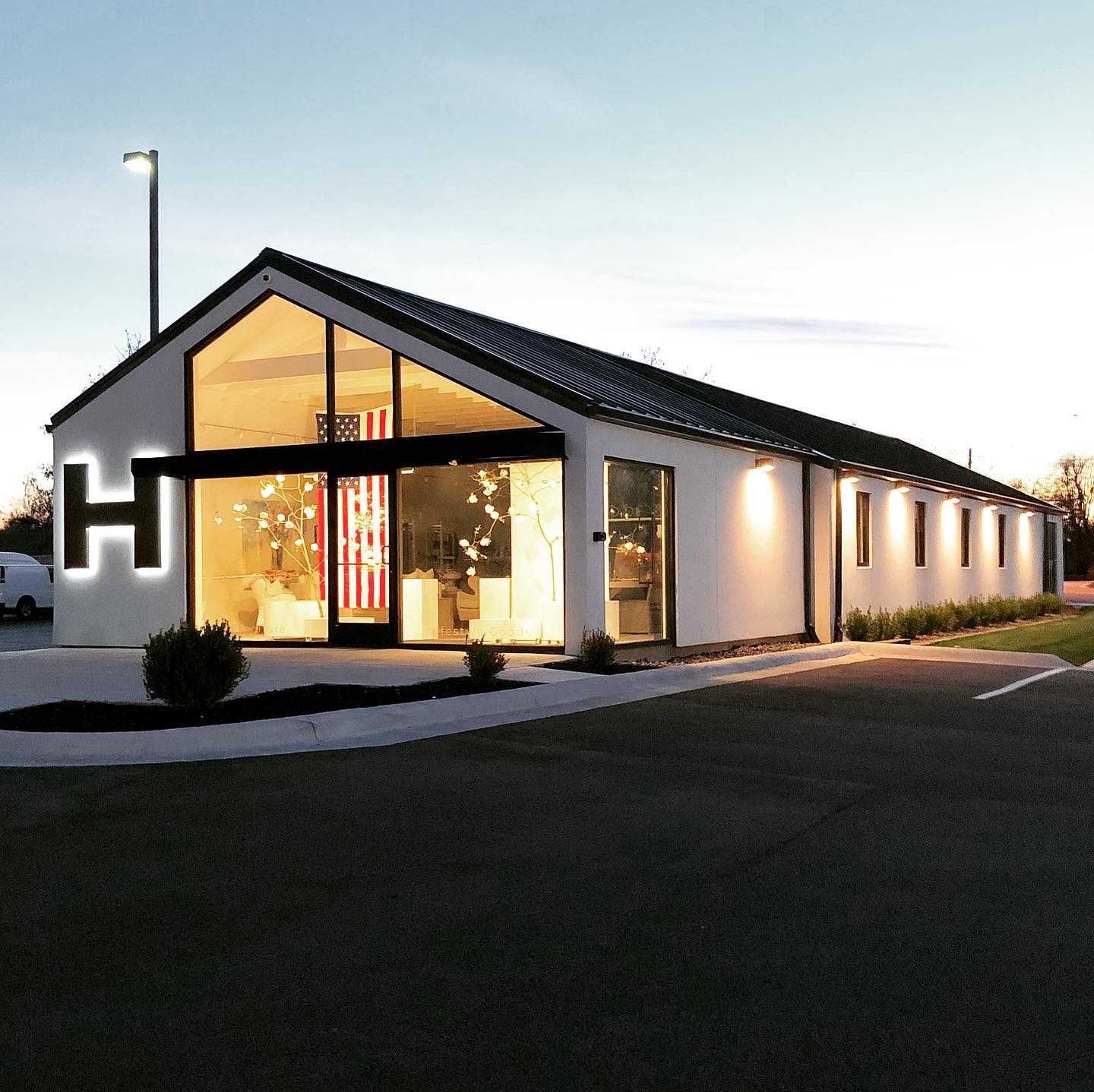 From Our Home To Yours
House Counsel is a design studio and lifestyle goods marketplace specializing in furniture and home decor in Springfield, MO.  Our studio and home store is located at 1961 S. Glenstone Avenue, Springfield, MO 65804. 
We look forward to being part of your journey as we share inspiration and creative solutions for your home, life and style! 
Shop Now

Things to Consider When Choosing Home Décor
Everyone has a personal style and their home décor furnishings reflect memories and special treasures that have been gathered along life's journey or handed down from generation to generation. Regardless of which style one chooses at any time in their life, their home décor selections represent traces of a journey and to them, they are considered beautiful, sometimes emotional, complex, and always comfortable.
Read The Full Post

Springfield, MO Love
Living in a small town is charming and people are so friendly! We chose to live in Springfield, MO because it was home to our girls and my family in Ohio was finally within driving distance.
Read The Full Post